Having sex doesn't always mean having satisfaction. Almost half of all women who have sexual relations do not climax. The problems with reaching an orgasm in women are not new. Numerous studies have been held on this matter and they confirmed that the absence of orgasmic feelings may be related to physical, emotional or relationship issues. So, let's have a closer look at each of them.
Physical causes of anorgasmia
Many women experience problems with coming to the climax because of physical health issues. Among the major causes are: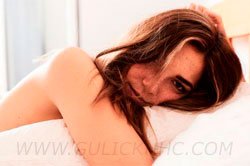 Low libido. Lack of sex drive doesn't let a woman respond to the sexual stimulation she receives from her partner. Loss of interest in sex leads to the absence of orgasms.
Hormonal imbalance. Both lack and excess of some hormones may result in poor libido, insufficient lubrication of the intimate zones and, as a result, inability to climax.
Pain during sexual intercourse. It may happen so that a woman feels pain during sex. It may be connected with the childbirth, menopause or some physiological peculiarities of the penis of her partner (e.g. wrong shape).
Emotional challenges
Women who became the victims of sex abuse may have serious problems with getting pleasure from the intimate relations in their further life. Besides, low self-esteem may also play a bad trick with women because they cannot relax and enjoy the process.
In addition, some mental health issues may become an obstacle on the way to orgasm too. Anxiety and depression are among the leading causes of anorgasmia in women.
Certain religious beliefs and peculiarities of the upbringing may make a woman think that sexual relations and orgasm are something wrong.
Problems in relationships with a partner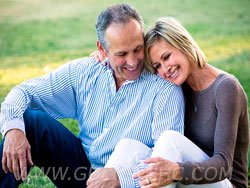 Unresolved issues, lack of trust, and fear or shyness of speaking about the preferences in sex may also have a negative impact on the emotional condition of the woman thus preventing her from reaching an orgasm.
Fortunately, all these may be easily solved by a frank conversation with the partner. It will help you either to become closer to each other or understand that he is the wrong guy for you.
Whatever the case, you should always seek for the right solution no matter where it is: in the doctor's cabinet, in your head or in your heart.