The statistics on breast cancer recurrence is not calming. More than 30% of women who have lived through this disease have to fight with it for the second time. Half of the cases happen in more than 5 years after the tumor removal surgery. Such figures make the scientists all over the world look for an effective and financially available treatment to help women escape the sad statistic.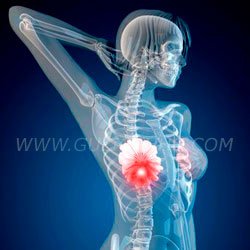 A recent clinical trial held in the University of Salford has proven that Doxycycline, which is an FDA approved antibiotic, has a significant positive impact on lowering the probability of breast cancer recurrence.
What is Doxycycline?
Doxycycline is an antibiotic commonly prescribed for the treatment of sinusitis, pneumonia, Lyme disease, and some sexually transmitted diseases. It has been applied in medicine since 1967 and is on the WHO List of Essential Medicines. Its efficacy in the prevention of breast cancer recurrence gives hope for a successful and affordable cure for women around the world.
The cores of the study
The use of already existing treatments can speed up the process of their application for the prevention of relapse of breast cancer. The only thing left is to find the one that will work best.
A group of scientists from the above-mentioned university has conducted a trial on the effect of Doxycycline antibiotic on the breast cancer recurrence. Even though only 15 women took part in it, the results are very promising.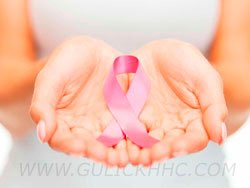 The main aim of the trial was to reach the lowering of the number of the stem cells, which are actually responsible for the problem. The patients were taking the drug for two weeks prior to the surgery. Based on the results of tests that were received, the number of aggressive cells has significantly dropped by 17% – 66% in 90 percent of the patients.
How it works?
Doxycycline affects the main power generator of the cell – mitochondria. By inhibiting its function, the drug prevents the stem cell division. Such a mechanism of action prevents the recidivism of breast cancer and the growth of the metastases in the post-surgery period.